Make your children eat fruits and vegetables is a homework for all moms. I remembered how I try several attempts to make them eat the fruits and vegetables but sometimes they are not 100% success.
So, based on my experience, here are some tips from that I have tried and actually work for them.
Try to Mix Vegetables with Their Favourite Food
I made my homemade nuggets from the scratch and I like to put spinach or carrots inside of the nuggets. I prefer to chop the vegetables into very small pieces, so the taste could blend with the chicken. And they really like this nugget and never complained about the vegetables.
Add Fruits as Their Daily Snacks
You can wash the fruits and keep them in the fridge. You also could make the fruit popsicle as refreshment during summer. My children really love eating chilled watermelon that I have cut and kept it on the fridge. Make sure to always check if the fruit is still fresh to eat.
Try Vegetarian Recipes
Since I like to try many recipes, I also like to explore the vegetarian recipes for chilli, spaghetti or lasagna. If your children still want to have meat or chicken inside of the food, try to combine it to appeal their appetites. Surprisingly, my children also like to eat stir-fried broccoli with jasmine rice.
Be a Role Model
Children imitate in lots of things that their parents do or say. Therefore, my husband and I try to be a role model for them. We eat lots of fruits and vegetables in front of them and we really enjoy it. It makes it easier for my children to eat fruits and vegetables.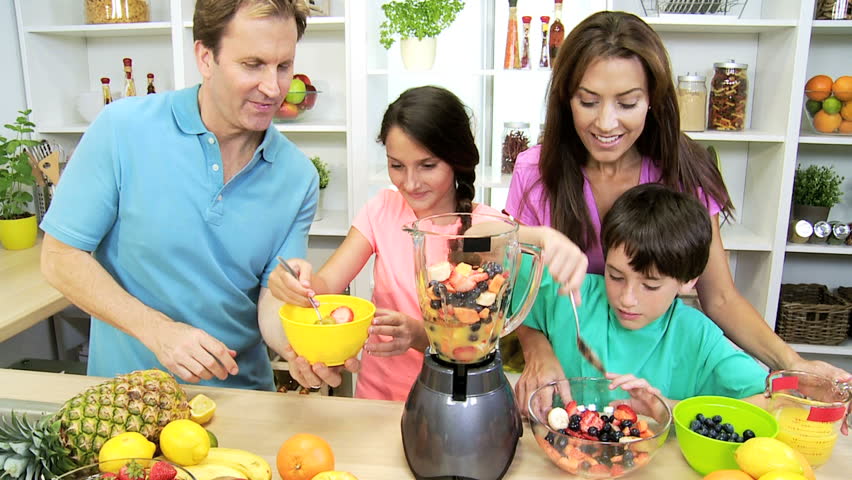 So, I hope with the above tips could help you to make your children to eat more fruits and vegetables. Always do experiments of what your children will like and never give up.
By divinemommy
/ October 21, 2019
4 Simple Family Dinner Ideas – Having a busy day and still need to cook dinner for the whole family? Well, you should think simple and fast, so you can take a rest, but the family needs will be fulfilled. Try to follow these simple family dinner ideas and make your family surprised.
• Instant Pot Meatloaf
Who doesn't love instant pot? This kitchen tool is always reliable to get the meal ready faster. The timer can also be helpful so you can do anything else while cooking. One of the easy recipes using instant pot is the meatloaf.
You need to mix the ingredients first, such as beef, milk, bread crumbs, ketchup, eggs, onion, Worcestershire sauce, garlic, garlic powder, mustard, salt, and pepper; then put it into the instant pot with water. After it is ready, transfer the meatloaf to the oven to broil only for five minutes. While waiting, you can probably gives yourself a little online gambling fun by accessing http://agenbola108.info, and play one of the online gambling games. Glaze it with ketchup, brown sugar, and mustard; put it back to oven just for two minutes, and the delicious meatloaf is ready to serve.
• Creamy Lemon Garlic Salmon
Wants to serve a fish dish for your family? You can try this salmon recipe. Just grilled the salmon on the skillet and put it aside. Using the same pan, melt the butter and sauté garlic and flour. Put the heavy cream in and whisk and let it thicken. Add a few drops of lemon juice and lemon zest. Put the salmon back and let it simmer. Done! Easy and delicious.
• Grilled Cheese
The kids love cheese dish and definitely will dig in the grilled cheese for dinner. Just spread the butter on one side of the bread and put the butter side down on a skillet. Top the bread with a generous amount of cheese and make a sandwich with another slice of bread with the butter side up. Let the cheese melt and the bread getting golden, then turn it over.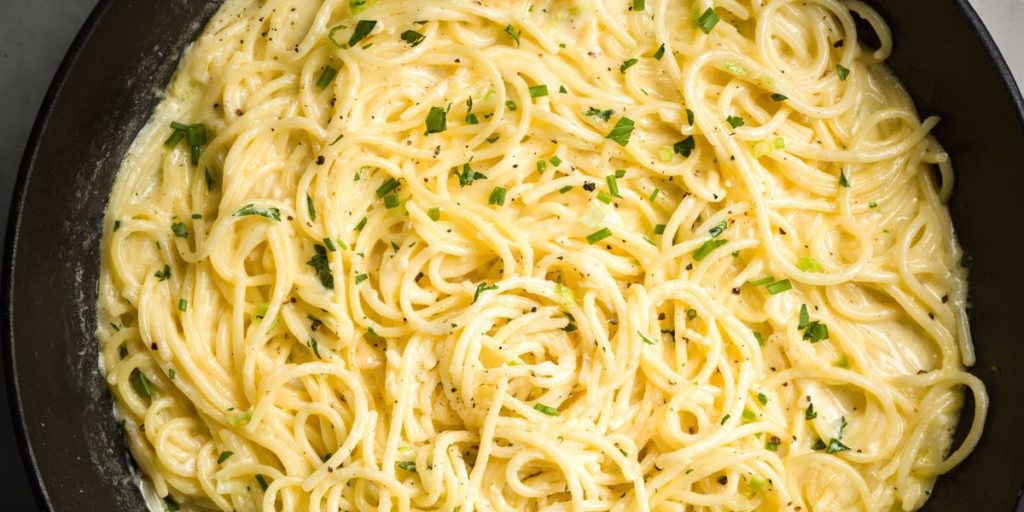 • Creamy Three-Cheese Spaghetti
Another cheese dish that the kids will love is this creamy three-cheese spaghetti. You only need to cook the pasta, then drain and set it aside. Then, sauté the garlic in a large skillet, add broth, heavy cream, and reserved pasta water. Put in the spaghetti and cook until the liquid simmers. Put off the heat and toss Italian cheese, season with salt and pepper, and it is ready to serve.
Try one of those dinner recipes tonight, and you can get a relaxing time soon. They are simple, easy, and of course delicious. The recipes can be adjusted for a big family too so you can make a large portion in one-time cooking.