Top Three Destinations in Southeast Asia You Need to Visit – Southeast Asia is one area in Asia with only tens of nations inside. Even though, the area offers you a lot of amazing tourist destinations that you will never want to miss. Since there are a lot of amazing tourism spots, here are the top three destinations that you really have to visit if you are visiting Southeast Asia. These destinations are some of the best that you will never regret to visit.
– Kuta Lombok in Indonesia
The first one is Kuta Lombok that you can find in Indonesia. For those who have been to Indonesia before might think that Kuta Lombok is the Kuta Beach that you can find in Bali. However, these two spots are different. Kuta Lombok is located a bit east of Bali. Talking about its main attraction, Kuta Lombok is actually a bit similar with Bali. You will find the amazing coasts with some nice spots for surfing. The view is also something amazing so that you can take a lot of nice pictures. The thing that made this place special is the fact that the visitors are not that many. It means you can find the calmness that you are looking for.
– Atauro Island in East Timor
East Timor used to be one part of Indonesia before this nation gained its independency. For your information, East Timor is a small nation, but this nation has an amazing tourist spot that you should not miss. It is the Atauro Island. The small island near the capital city of East Timor is totally amazing. The stunning view with the natural surroundings made this island is totally worth to visit. Since the area is quite small, you might feel the sensation of living on a private island if you are spending few days in Atauro Island.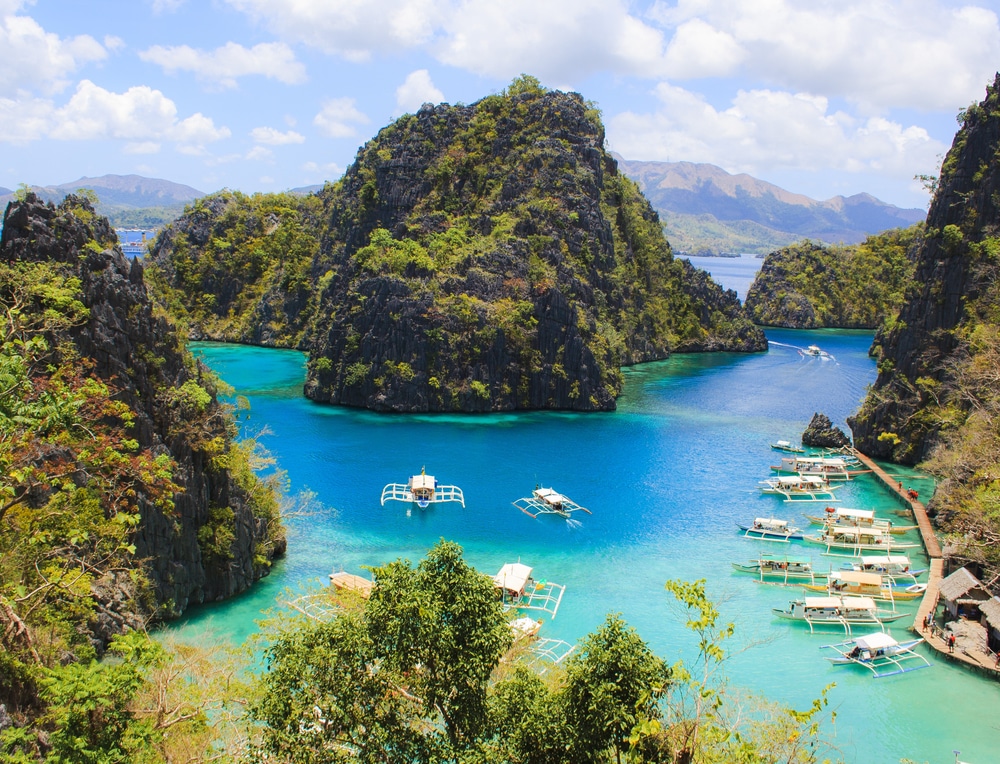 – Coron in Philippines
The last one is not a secret anymore. It is the Coron that you can find in Philippines. The name of Coron is very famous, even in European and American countries. That is because this tourism spot is totally amazing. The combination of blue sea with large islands of rock is something that attracts a lot of attention. As an addition to that, there are some shallow areas where you can jump off the boat and enjoy the freshness of the sea. Even though there are not many things that you can do here, but the beauty of its nature soothe your soul.